Custom-Crafted Interiors
Delighting discerning clients since 1990.
We design and renovate the interiors of beautiful and historic homes in northern New Jersey—specializing in kitchens and baths. With attentive service, creative design, exquisite craftsmanship and meticulous installation, we've been delighting clients for 30 years. (Read some of their testimonials.)
If you like This Old House, you'll love us. Our work has appeared regularly in advertisements for companies like Gerber, Hellman's, Ikea, MetLife and Pillsbury. We will transform your home, creating a living space tailored to your needs and wishes. (Learn more about our work and our process.)
Contact us today for a free in-home consultation, to explore how we might work together to create your custom home renovation.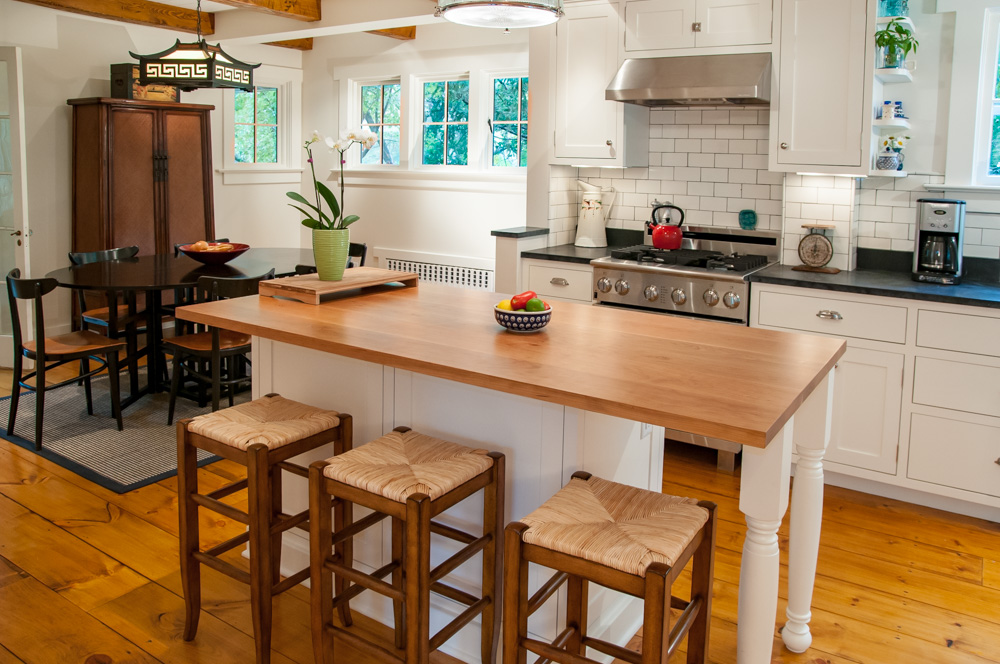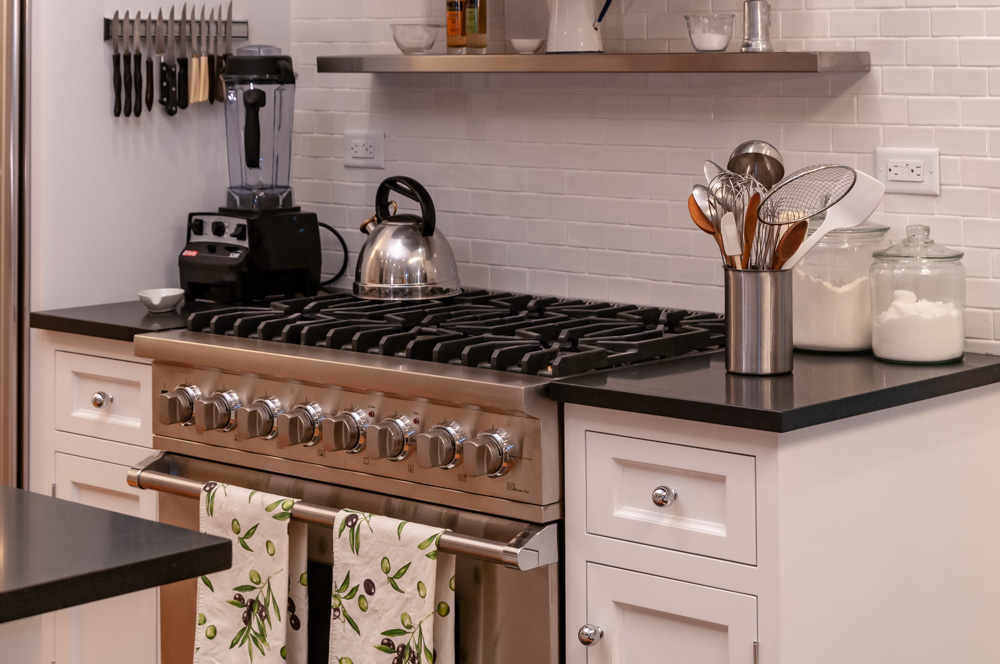 CREATIVE DESIGN
Our services start with a design consultation where we become your partners in imagination. We listen to your wants, understand your ideas and apply our deep expertise. From style and layout, to materials and colors, our mission in the design phase is to create scrupulously detailed drawings that elevate your vision.
ARTISAN CRAFTSMANSHIP
We employ extraordinary Pennsylvania artisans to build our custom cabinetry. Our craftspeople combine rare woodworking skills—honed across generations—with high-tech precision tools. On site, we have experts for any need—from hand-replicating historic moldings to bending wood into artful bannisters.
METICULOUS INSTALLATION
Once we are on site, we are dedicated exclusively to your project. We won't start another job until yours is done. From the start, where we set up temporary living space and ensure the safety of your family, to the finish, you are our top priority, and we will strive to exceed your expectations.
Spectacular home interiors aren't the only thing we create. We also build relationships with our clients. At the end of your experience with us, you'll be delighted, whether you're entertaining guests or enjoying your new space with your family. Our work speaks for itself. That's why referrals have been the engine driving our business for 30 years.
Free In-Home Consultation
Tell us about your home renovation project, so we can share our experience and expertise with you.